Landscape Lighting – Jupiter, FL
We create breathtaking nightscapes that transform our customer's properties into amazing works of art. Whether you're looking for whole estate landscape lighting or simply need to illuminate your pathway, deck, patio, outdoor steps, pond or any outdoor feature at all, our team can help.
If you think your ready to take the next step, schedule a no cost consultation. We love what we do and we are confident you will too.
Client Reviews
This company was recommended by my neighbor, so I reached out not thinking that they would be able to help me with such short notice. I was so happy and pleased with the way these guys came out and did everything I wanted and more! My experience with PB Lighting was fantastic, would recommend them to everyone! - Mike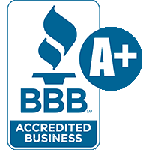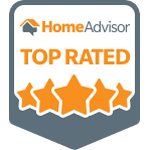 The initial visit we will walk through the property together. We will discuss the scale & scope of the project; gather contact information, take pictures/videos of the property and locations of accessible power in order to create a lighting design that is best suited for you.
Following this, a proposal will be presented via email with details explained enabling you to make a decision to move forward with the installation. Once a decision has been made and a deposit has been received, a clear outline will be presented, as well as a start & completion date.
All warranties will be available in writing. Also we will offer recommendation for maintenance or service to upkeep the system, once it is installed.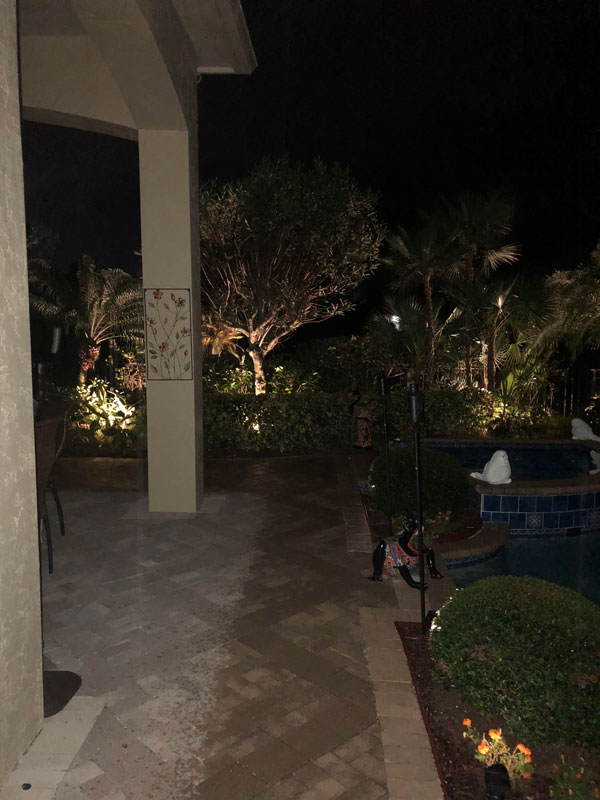 We customize designs for each project
Our home projects run $2,500 and up
Energy & Cost Efficient :
LED lights are 90% more efficient than Halogen Lamps
Lower utility bills
Reduced carbon emissions
Less waste created from the disposal of burnt-out bulbs as LED Bulbs typically last up to 50,000 hours!
Less insect Activity :
Halogen light bulbs emit UV light, which attracts insects. With LED lights, you can potentially decrease insect activity on your property.
Low Voltage :
Operates safely in wet locations
Safe and less disruptive to install
Safe for use where children and pets play, dig, and chew
Cable does not need to be in conduit
Easy relocation of fixtures, when rearranging landscaping or making home improvements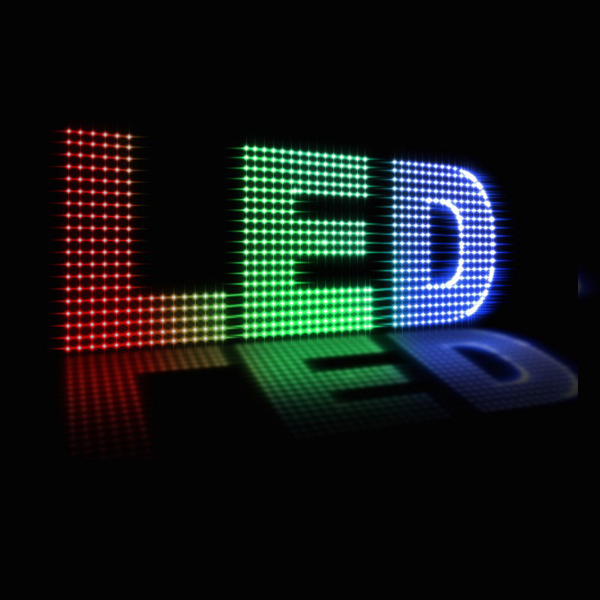 With Low Voltage LED Landscape Lighting your'e truly making the most of your beautiful property in so many ways!  Being able to enjoy your landscaping safely at night while adding a degree of home security and utilizing the most efficient power saving technology on the market.  Not to mention the longest lasting bulbs, making the maintenance of the system much more cost effective.
Coast Source® offers a 10 Year Warranty
WAC® offers a 10 Year Warranty
Underwater Fishlight® offers a 3 Year Warranty
Bistro, Stairs & Under Counter Lights offers a 1 Year Warranty
PB Lighting, LLC provides a 1-Year Warranty on labor and installation.
Why should I consider an outdoor lighting professional?
Our lighting experts are professionally trained to install and maintain a variety of different types of low voltage systems, but more importantly to assist the home or business owner in completing their specific lighting objectives. We will help in all aspects from planning, design, installation, and maintenance with a high level of professionalism.
What are the benefits of an outdoor lighting system?
Many people spend thousands of dollars remodeling their outdoor living spaces to be able to enjoy them during the day. Our experts will bring those sitting and recreational spaces to life and accent any area to a beautiful setting. Energy efficiency is probably the biggest reason to choose a low voltage system. Not only will lighting add curb appeal, it will provide your property with a raised level of security.
Our lighting experts are trained to strategically place lights to evenly distribute low levels of illumination around your home and surrounding landscape. Properly lit, your home's points of entrance become too risky for thieves to even consider. They would much rather look for a less challenging target than risk being seen trying to enter your home. Landscape lighting also helps in increasing safety in walkways and steps around your home, allowing you as well as visitors navigate carefully around potentially hazardous obstacles that may otherwise be unseen. And finally, a professionally installed, high quality low voltage system can add value to your home by beautifying the premises and having it stand out from other homes in the area.
Will installation of one of your systems harm my yard?
PB Lighting, LLC is completely conscious of our customers needs and make sure that all the work is done by hand. We remain conscious of utilities and irrigation that could potentially cause problems.
What if I wanted to add more lights later?
All our systems are designed with a larger transformer for future expansions and depending on your needs we can find a way to accent your additions as well as reconfigure any existing lights to accentuate new areas.
We are going to update our landscape and home, should we wait until the work is complete to call you?
We recommend calling us during the planning stages of your remodel. We will work with all parties involved making sure that we can access areas of your yard that may be covered with concrete and impossible to dig around or under. We can also run conduit to light steps, walkways, driveways and any other permanent surface. You should always consider lighting while you are in the planning stage.
I have an existing system that malfunctions or doesn't work. Should I replace it?
Many existing systems are of good quality if professionally installed, but neglected for years can cause them to deteriorate. We not only specialize in new system installation, but we will repair and maintain your current system and keep it running for years.
Hours
Monday - Friday: 7:00AM - 5:00PM