We service anywhere in the above locations. We will come to you and make your lighting area shine!
Client Reviews
PB Lighting were fantastic to work with! Jeremie was our event contact and he was beyond helpful. He even agreed to do a site-visit 3 days before the event at 9:00pm to test the gobo light we had ordered.
Furthermore, Jeremie brought additional up-lights for us to use (with purchase) if we felt we needed to add them last minute, which we did. PB Lighting were professional, punctual and all-around a pleasure to work with. We will look forward to working with them again! – Kasey James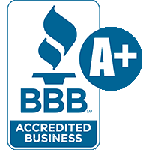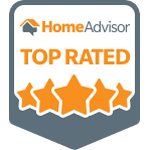 The initial visit we will walk through the property together. We will discuss the scale & scope of the project; gather contact information, take pictures/videos of the property and locations of accessible power in order to create a lighting design that is best suited for you.
Following this, a proposal will be presented via email with details explained enabling you to make a decision to move forward with the installation. Once a decision has been made and a deposit has been received, a clear outline will be presented, as well as a start & completion date.
All warranties will be available in writing. Also we will offer recommendation for maintenance or service to upkeep the system, once it is installed.
Our projects run $2,500 – and up
We customize designs for each project
Energy & Cost Efficient :
LED lights are 90% more efficient than Halogen Lamps
Lower utility bills
Reduced carbon emissions
Less waste created from the disposal of burnt-out bulbs as LED Bulbs typically last up to 50,000 hours!
Less insect Activity :
Halogen light bulbs emit UV light, which attracts insects. With LED lights, you can potentially decrease insect activity on your property.
Low Voltage :
Operates safely in wet locations
Safe and less disruptive to install
Safe for use where children and pets play, dig, and chew
Cable does not need to be in conduit
Easy relocation of fixtures, when rearranging landscaping or making home improvements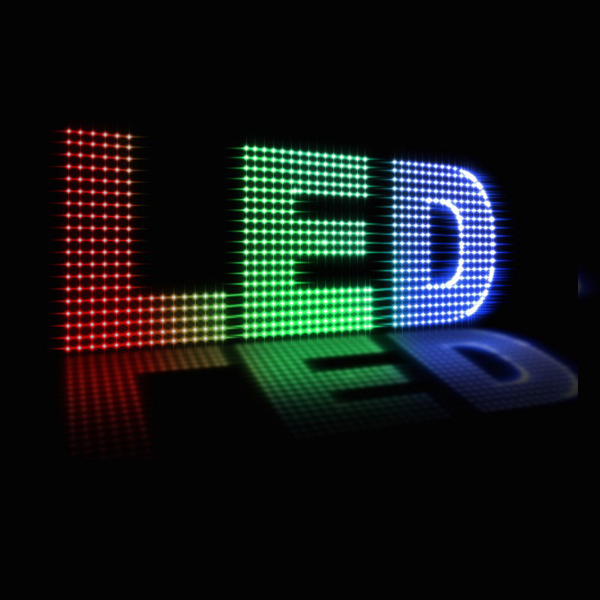 With Low Voltage LED Landscape Lighting your'e truly making the most of your beautiful property in so many ways!  Being able to enjoy your landscaping safely at night while adding a degree of home security and utilizing the most efficient power saving technology on the market.  Not to mention the longest lasting bulbs, making the maintenance of the system much more cost effective.
Hours
Monday - Friday: 7:00AM - 5:00PM